Industrial Atomizer Components and Gearboxes in Rapid City
As leaders in the industrial Flue Gas Desulfurization Systems field we manufacture and build parts such as atomizers and gearboxes. Flue Gas Desulfurization Systems are critical to the functioning of coal-fired power plants, incinerators, and waste-to-energy centers.
Atomizer Components
Manufacturing and rebuilding more than one hundred parts for half a dozen different types of spray dryers and atomizers.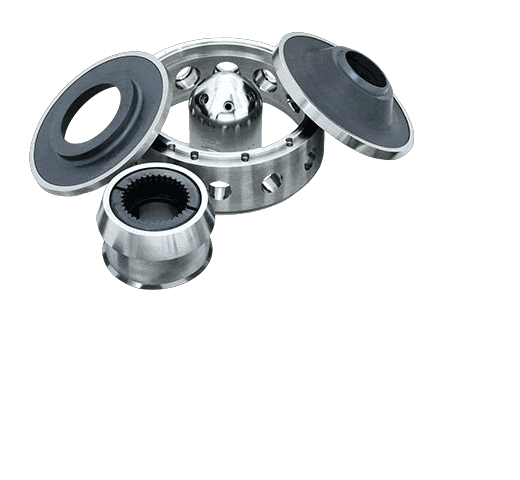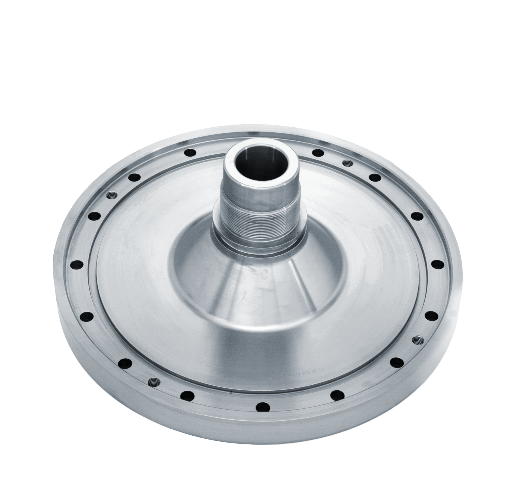 Improved Designs
Titanium atomizer wheel, for high corrosion resistance, high resistance to stress-corrosion cracking, and the higher creep resistance compared to Stainless Steel and Hastelloy.
Rebuilt Wheels / Discs
RPM Solutions manufactures new and rebuilds several sizes of atomizer wheels. The following pictures show the before and after of a typical atomizer wheel rebuild. RPM currently rebuilds and stocks parts for the following wheels/discs:
Niro F100 / F160 / F350 / F800 / F1000
GE/Alstom 10" – 8 Nozzle / 10" – 12 Nozzle
Anhydro 160mm / 250mm / 400mm
Komline-Sanderson 250mm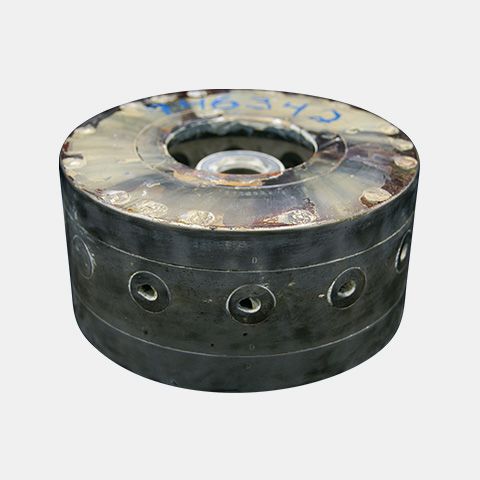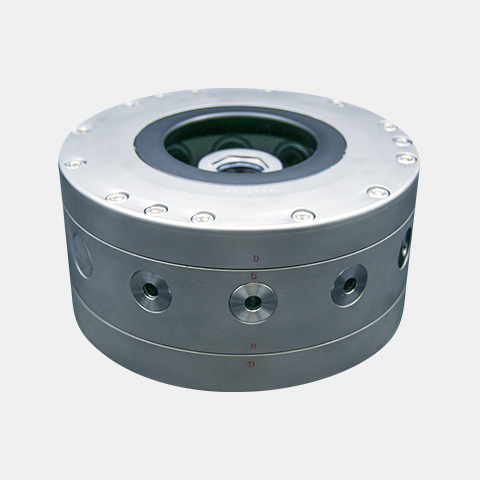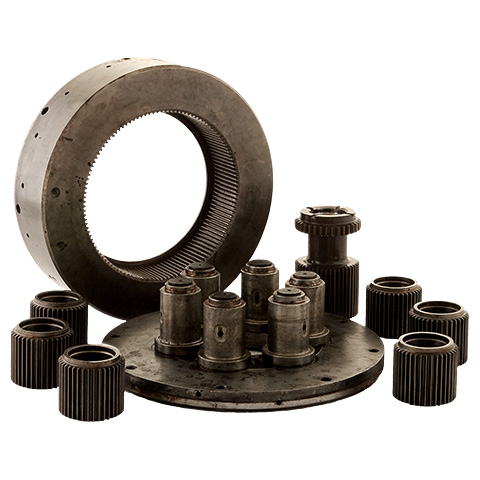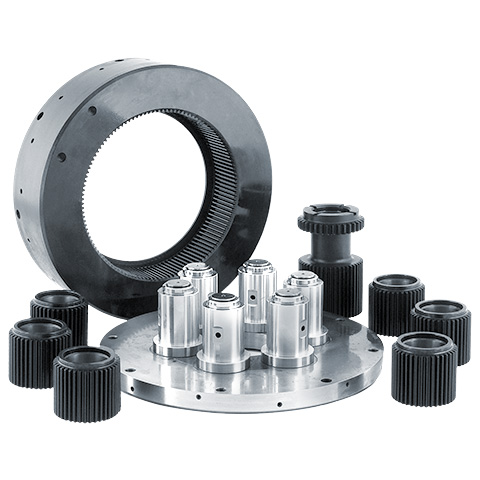 Rebuilt Gearboxes
Manufacturing new and rebuilding used planetary atomizer gearboxes for increased performance and longevity.
Efficient Nozzle
A new Reverse Taper Nozzle that optimizes the spray pattern of the atomized slurry. Current tests have resulted in potential lime savings and dryer ash.