Atomizer Components
Manufacturing and rebuilding more than one hundred parts for half a dozen different types of spray dryers and atomizers.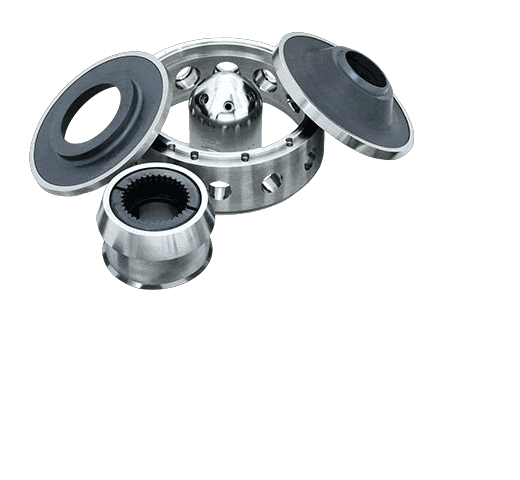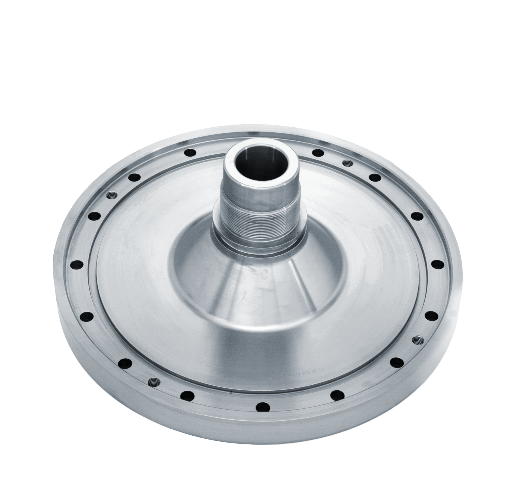 Improved Designs
Titanium atomizer wheel, for high corrosion resistance, high resistance to stress-corrosion cracking, and the higher creep resistance compared to Stainless Steel and Hastelloy.
Rebuilt Wheels / Discs
RPM Solutions manufactures new and rebuilds several sizes of atomizer wheels. The following pictures show the before and after of a typical atomizer wheel rebuild. RPM currently rebuilds and stocks parts for the following wheels/discs:
Niro F100 / F160 / F350 / F800 / F1000
GE/Alstom 10" – 8 Nozzle / 10" – 12 Nozzle
Anhydro 160mm / 250mm / 400mm
Komline-Sanderson 250mm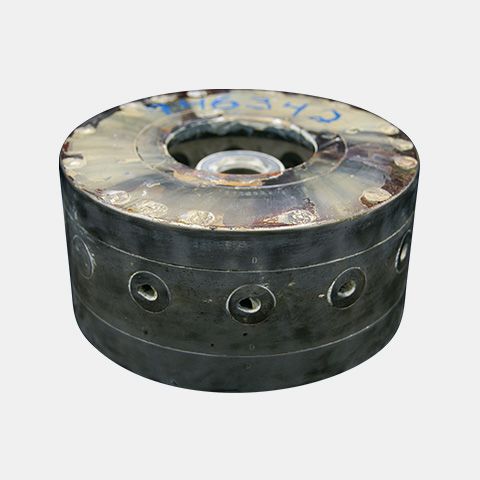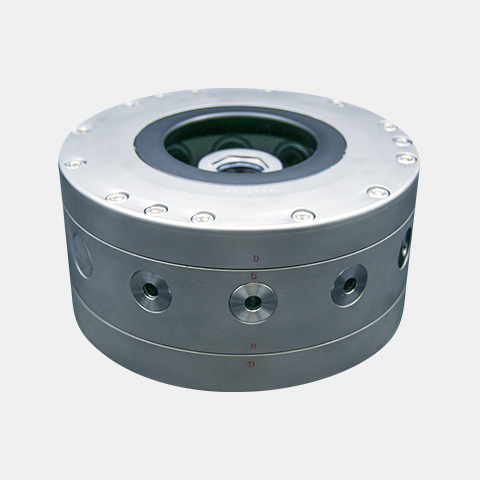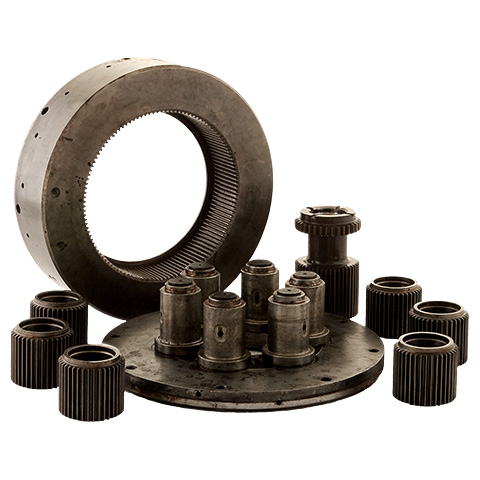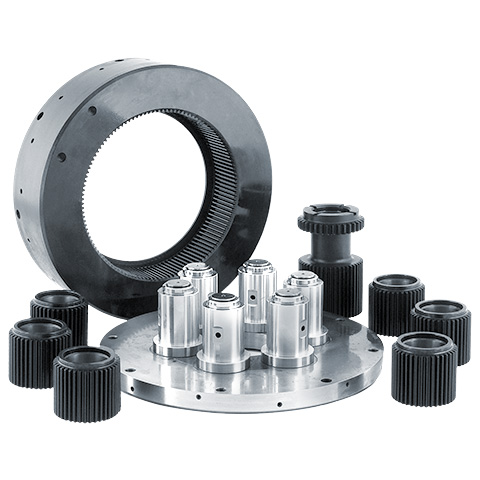 Rebuilt Gearboxes
Manufacturing new and rebuilding used planetary atomizer gearboxes for increased performance and longevity.
Efficient Nozzle
A new Reverse Taper Nozzle that optimizes the spray pattern of the atomized slurry. Current tests have resulted in potential lime savings and dryer ash.