Rob Mudge and Shawn Veurink spend a lot of time looking around in industrial plants. That is because it is their business to examine customer's problems and determine innovative solutions for their high-wear applications.
RPM Solutions began as the result of a power plant customer, exceptionally pleased with the work already being done by sister company RPM & Associates, asking Rob to look at wear problems they were having on the pollution control side of their operation. In typical RPM style, the company put together its collective expertise and innovative approaches to challenge and came up with a solution…RPM Solutions.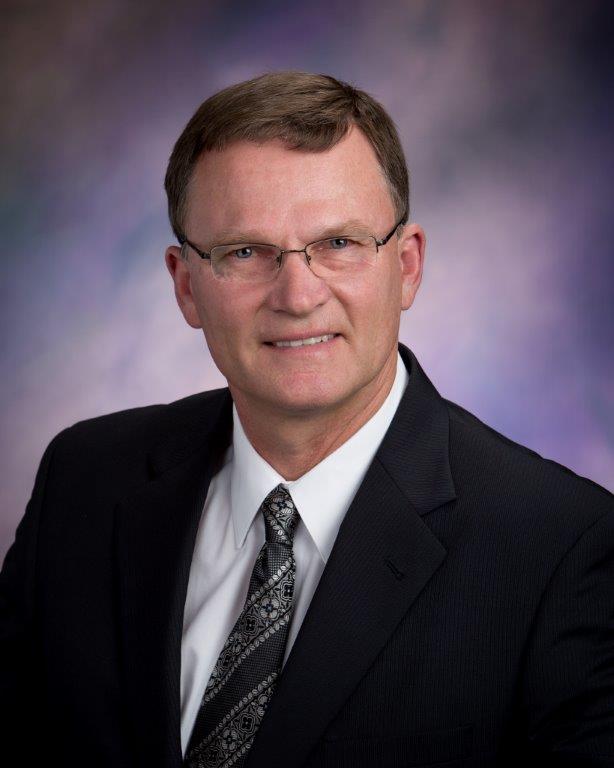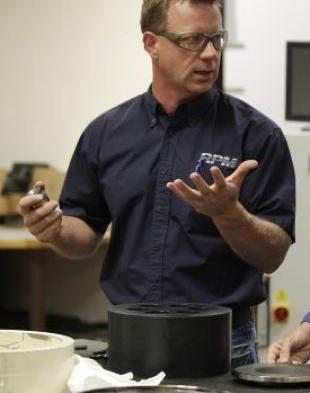 RPM Solutions currently manufactures and rebuilds more than one hundred parts for half a dozen different types of spray dryers and atomizers in the Flue Gas Desulfurization (FGD) systems of coal-fired power plants, incinerators, and waste-to-energy centers.
In designing and manufacturing solutions for these highly erosive and corrosive atmospheres, RPM creativity is put to the test. But these professionals realize that technology is ever-changing, and instead of saying "we can't", they continually ask "how can we?" By utilizing basic metallurgical principles creative geometric designs, and improved materials, RPM Solutions delivers innovative answers that improve operating efficiency and offer cost savings on FGD operations.
"We use our ingenuity, engineering expertise, and innovation to come up with ideas and products that will perform better and have extended life over the products currently being used," says Rob Mudge, company president. To date, they have designed components with increased wear life over OEM parts and others with similar wear life, but at a fraction of other manufacturer's costs. As graduates of the South Dakota School of Mines & Technology, Rob and Shawn often consult professors for help with theoretical problems, while inviting students in for real-life experience in the shop. RPM actively utilizes the institution's resources and shares new information discovered through the company's research. RPM also supports SDSM&T student activities through presidential scholarships and other student-related activities such as the "Mini-Indy" racecar and "Concrete Canoe" competitions.
Today, 100 percent of RPM Solutions' business comes from out of state customers, and its competitors are multi-billion dollar corporations. But size is this company's competitive edge. Rob and Shawn respond to customers' needs by meeting with them at their operations, to assess their problems. Debbie Mudge summarizes the company philosophy saying, "We try to treat every customer like they are our only customer." That individualized attention, devotion to quality, and focus on innovation makes RPM Solutions a leader in a highly technical industry.